---
---

---
The Un-Official uTOK Team Page
Part VI - The SF Office
---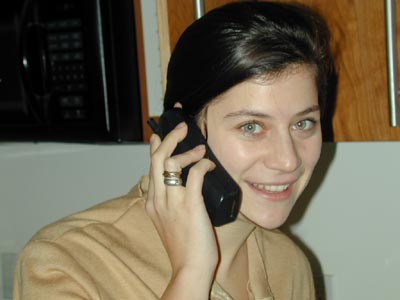 OK, An updated page for the San Fran office. We start with Amy Paris (like the city), for the Business Development team.
---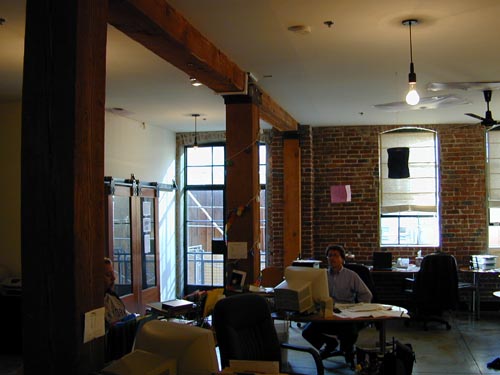 How could we live without a picture of the office? Doesn't it look really good? Like a yuppy wet dream?
---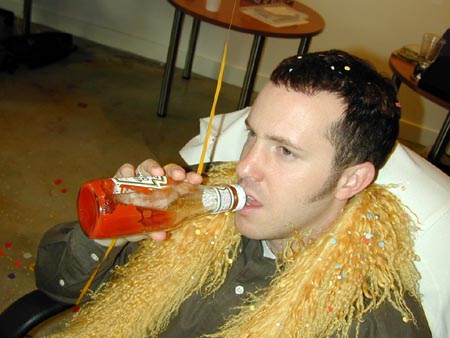 Now, Ed, can get sooo drunk sometimes...
---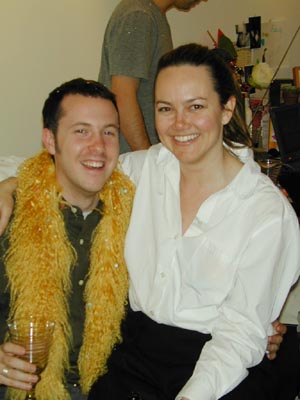 You gotta wonder whay shannon is smiling...
---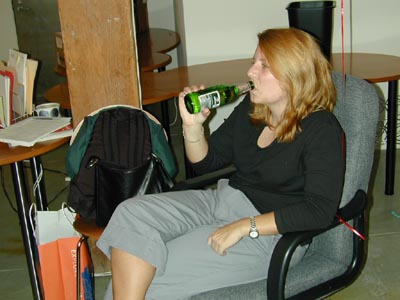 Here we can see Kristy, the new Office Manager. As you can see, Kristy only drinks foreign beer. People have no respect to america anymore.
---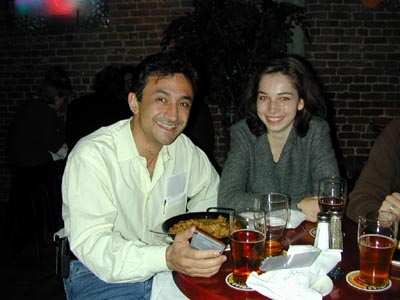 How could we forget Ramin? Ramin is the investor from T-Ventures.
---

Orit in another non-chalant picture, which just as to the reputation she already has...
---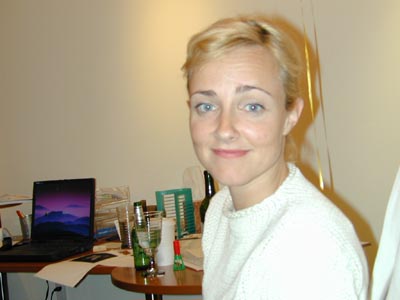 Last but not least - Vibeke in extreme closeup
---
---
Copyright 1997-2003© Yariv Zur.